The Hotel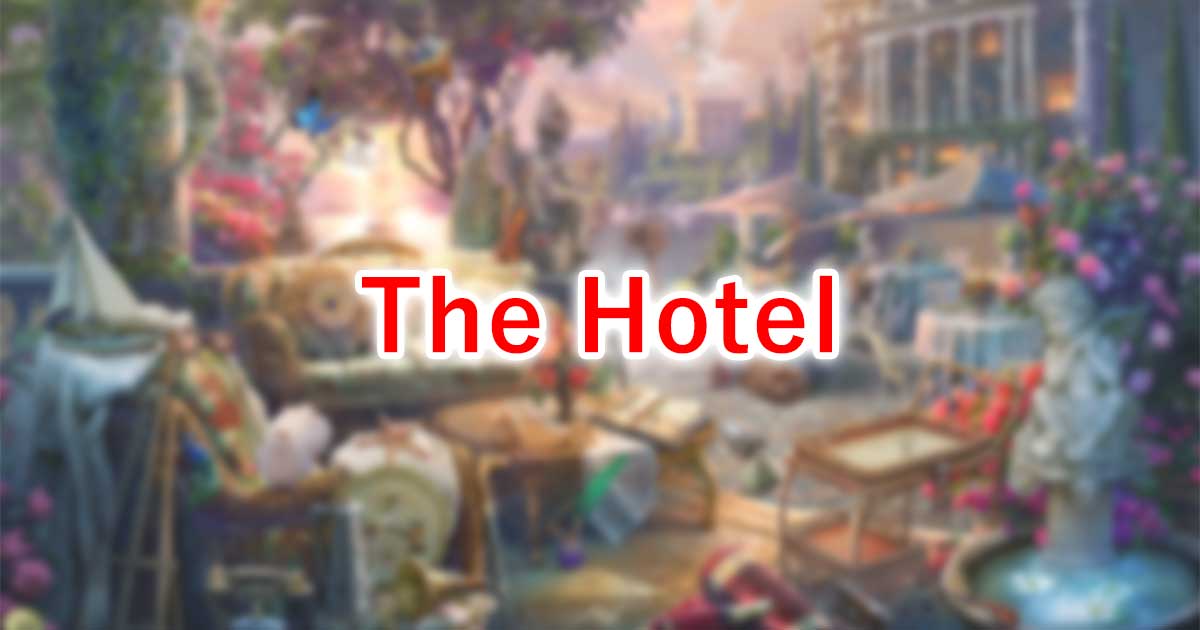 The old Hotel on the shore of the shining bay is still a magnificent building. It's filled with the scent of flowers and the singing of birds. Who knows what kind of meeting awaits the visitors of this beautiful place.
Probably several items name were changed by update. Let try to check all items name bellow. Give me those informations to Twitter.
Items
Items Rank
You can find items each levels.
Rank 6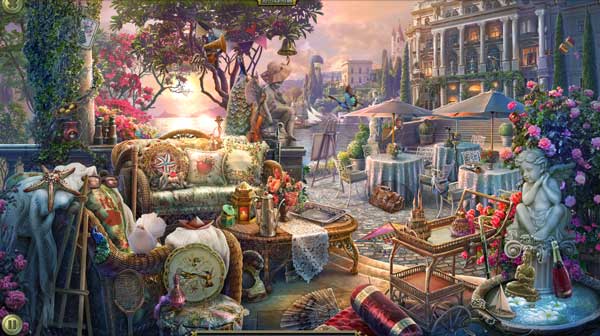 Rank 5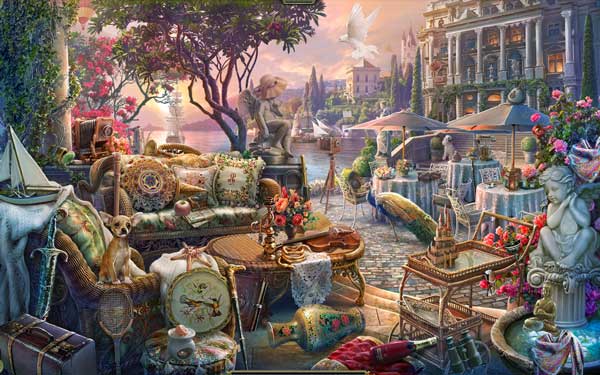 Rank 4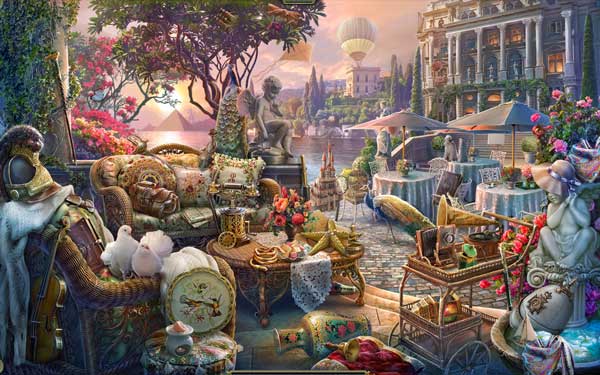 Rank 3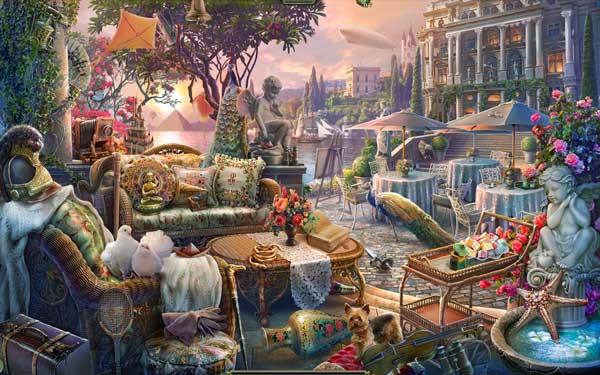 Rank 2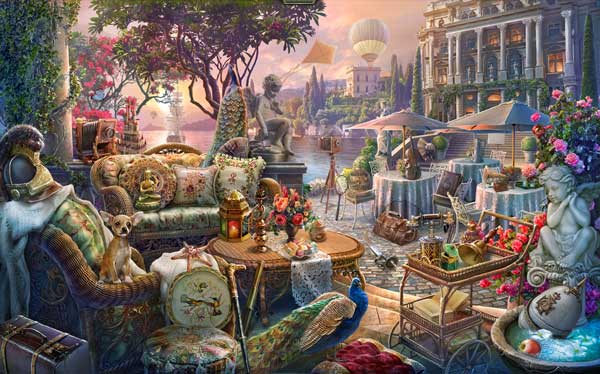 Rank 1