City Hall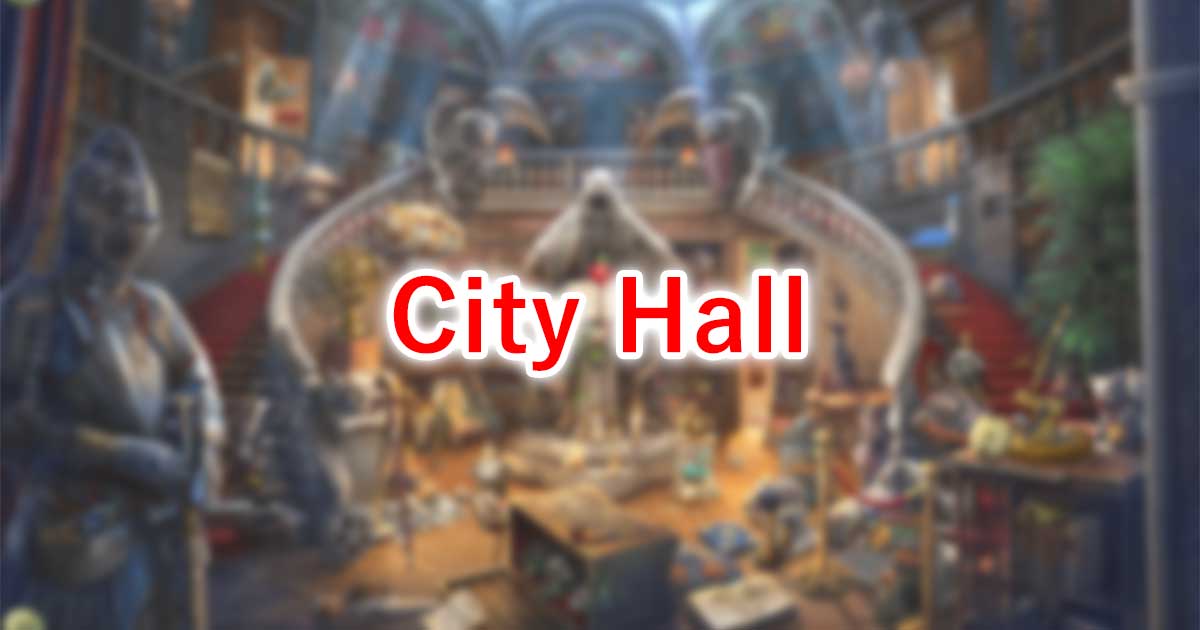 Dimly lit with the smell of old books, it's a calm and peaceful place where you can activate artifacts, learn some of the City's mysteries or get a hint in a desperate situation.
Probably several items name were changed by update. Let try to check all items name bellow. Give me those informations to Twitter.
Items
Items Rank
You can find items each levels.
Rank 7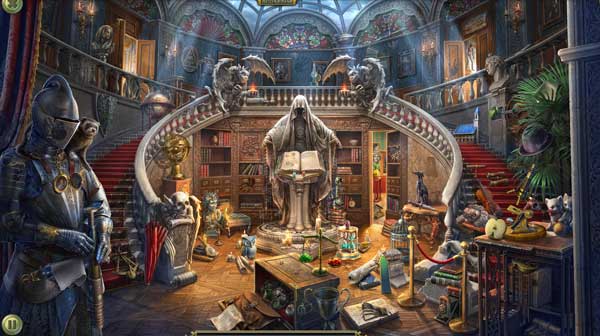 Rank 6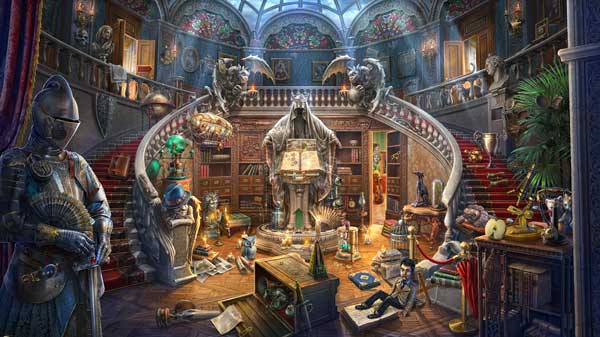 Rank 5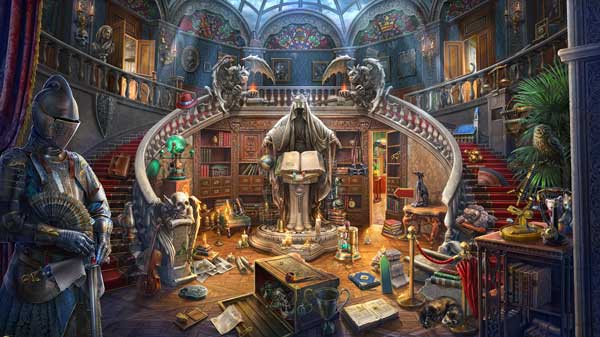 Rank 4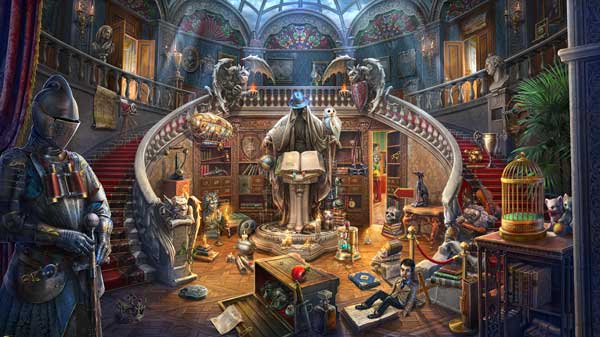 Rank 3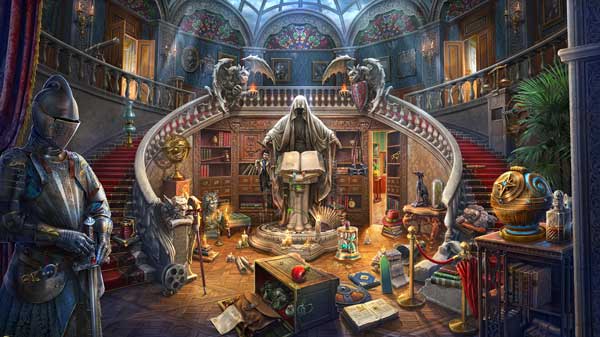 Rank 2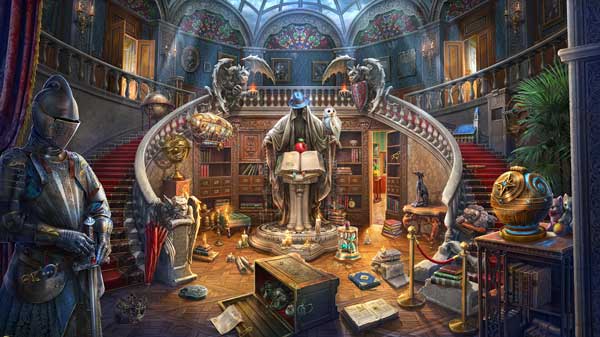 Rank 1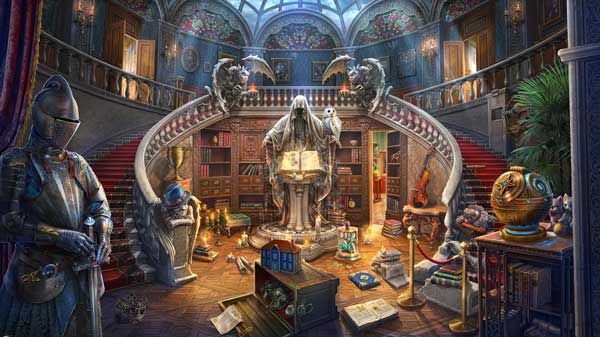 Artifacts
Cap and Pipe

Teacup and Saucer

Seahorse

Top Hat and Cane

Tea Kettle

Octopus

Scissors and Comb

Jampot

Dolphin

Hat and Glasses

Sugar Pot

Siren

Cappello Romano and Umbrella

Creamer

Electric Ray

Corset

Hair Net

Pointe Shoes

Stockings

Tutu

Bell

First part of the photo

Lucrezia's hairpin

Lucrezia's brooch

Silver Knife

Thor's Hammer

Trap

Fire Dart

Taser

Second part of the photo

Lucrezia's earrings

Lucrezia's pendant

CD-Player

Lucrezia's bracelet

Records

Skeleton Key

Candle

Kerosene Lantern

Lucky Horseshoe

Mechanical Head

Dandelion

Morpho Hecuba

Brush Kit

Threefold Amulet

Mechanic's Glasses