Gift Shop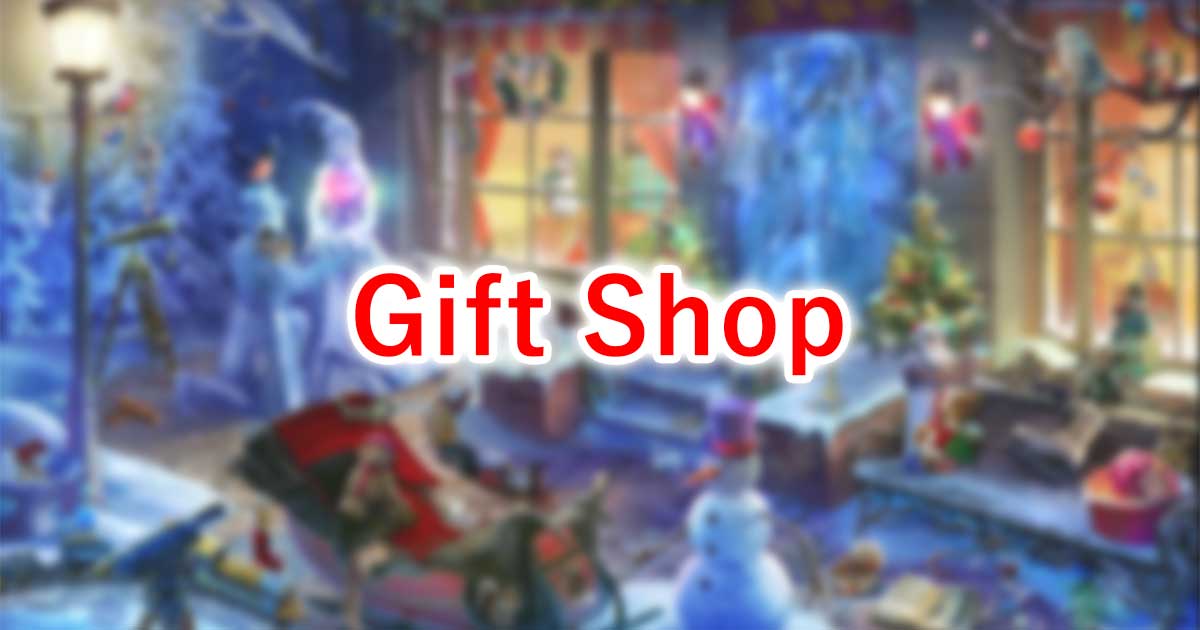 The Gift Shop is a wonder of the City of Shadows. No one remembers when exactly its windows first lit up, but with time, people began to bring letters of their wishes to the shop door. From year to year, the shop has fulfilled many of the citizens' Christmas wishes.
Probably several items name were changed by update. Let try to check all items name bellow. Give me those informations to Twitter.
Items
Items Rank
You can find items each levels.
Rank 6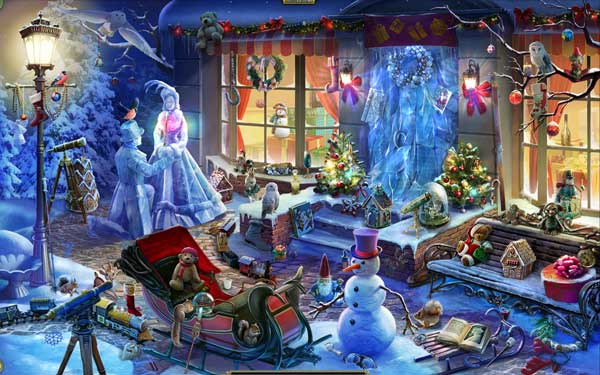 Rank 5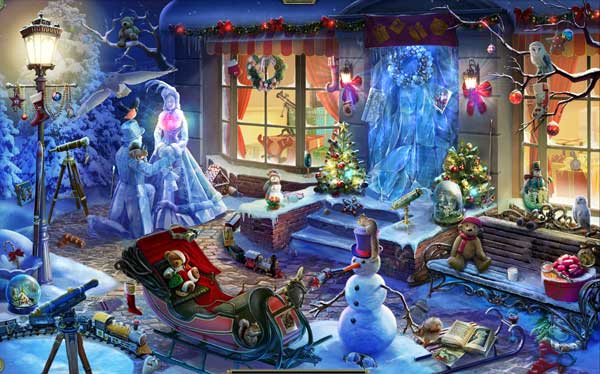 Rank 4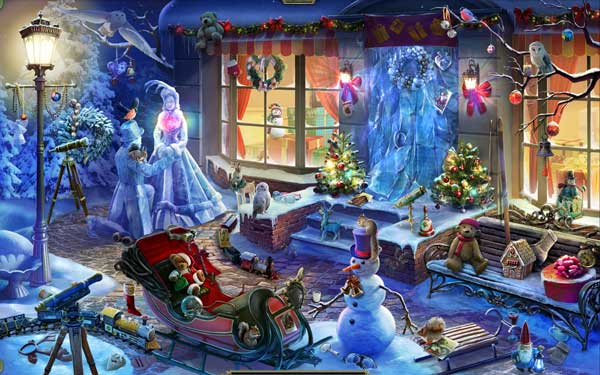 Rank 3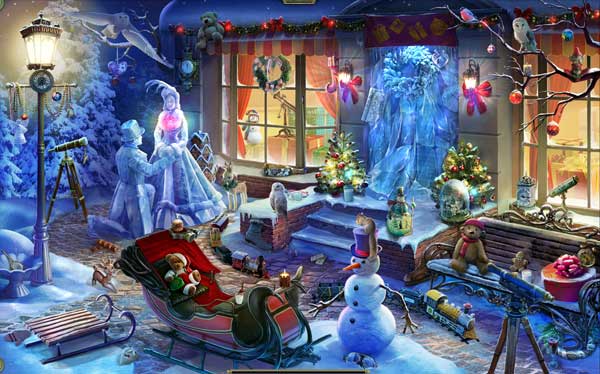 Rank 2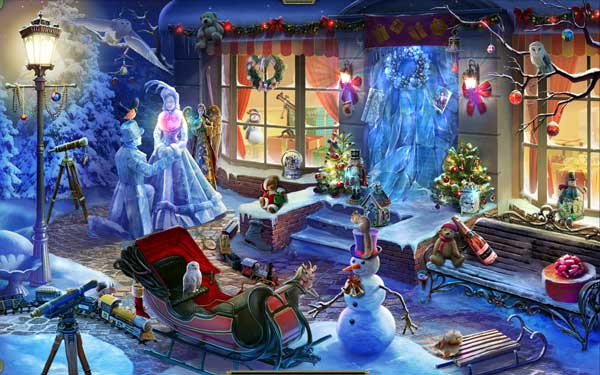 Rank 1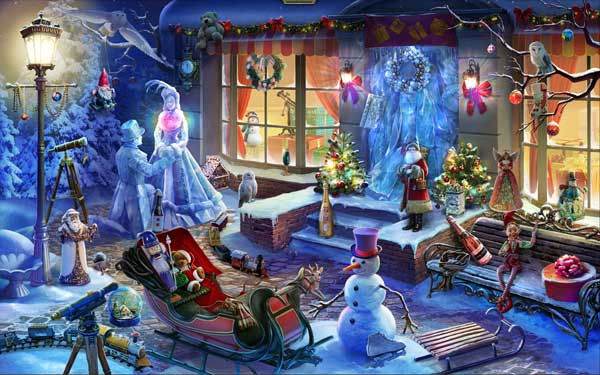 Artifacts
Romantic Bouquet

Pattern on the Door

Harmonica

Military Map

Map of Paris

Sweet Christmas Tree

Man's Glove

Old Newspaper Clipping

Shop Photo

Photo of Ellen

Melted Staff

Cookie with Red Icing

Ring Box

Letter with a Wish

Medal for Bravery

Ancient Prophecy

Michael's Letter

Engagement Ring

Elven Instruments

Warm Uniform

Pictures of Girls

Photo of Irene

Wax Candle

Work Timetable

Key to the Locket

Photo of Michel

Silver Knife

Thor's Hammer

Trap

Fire Dart

Angel

Skeleton Key

Blue Tree Decoration

Red Tree Decoration

Green Tree Decoration