Laboratory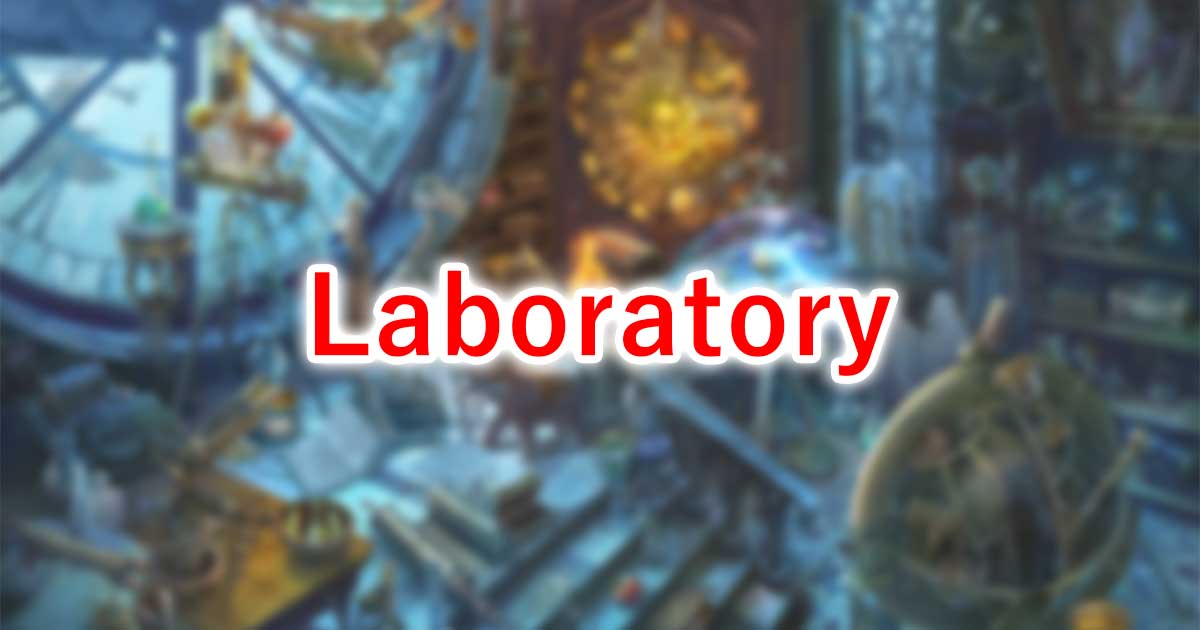 Strange instruments flicker, surrounded by the rhythmic rustling of tirelessly moving machine parts... This mysterious place is hidden inside a labyrinth of time, and the very air here is thick with the dust of eons. The measured hum of the machines is capable of ensnaring the senses. Listen to what it sounds like: the harmless ticking of a clock or a countdown to the point of no return?
Probably several items name were changed by update. Let try to check all items name bellow. Give me those informations to Twitter.
Items
Items Rank
You can find items each levels.
Rank 6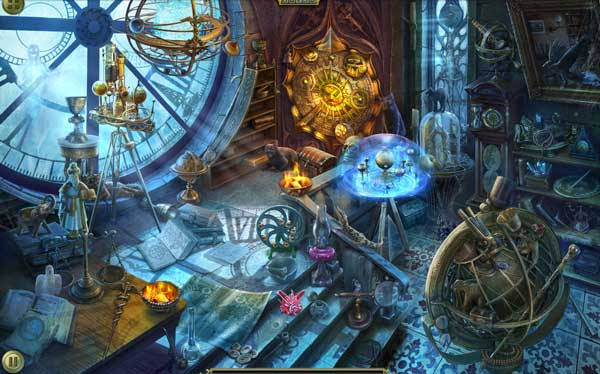 Rank 5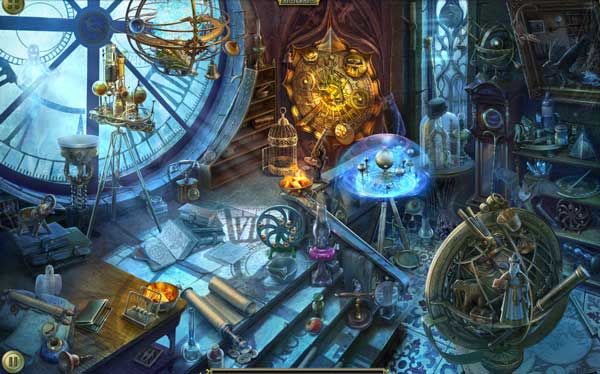 Rank 4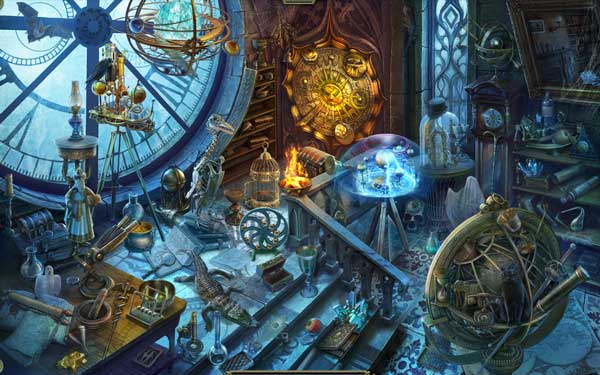 Rank 3
Rank 2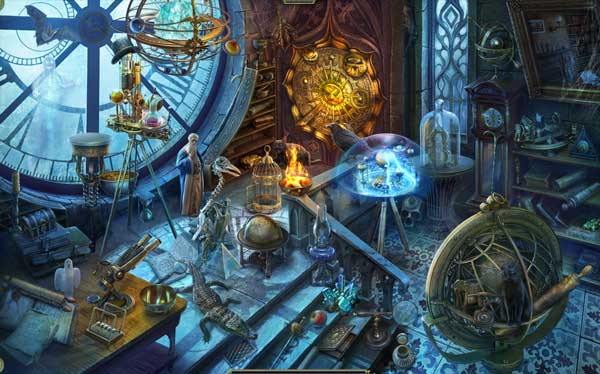 Rank 1