Post Office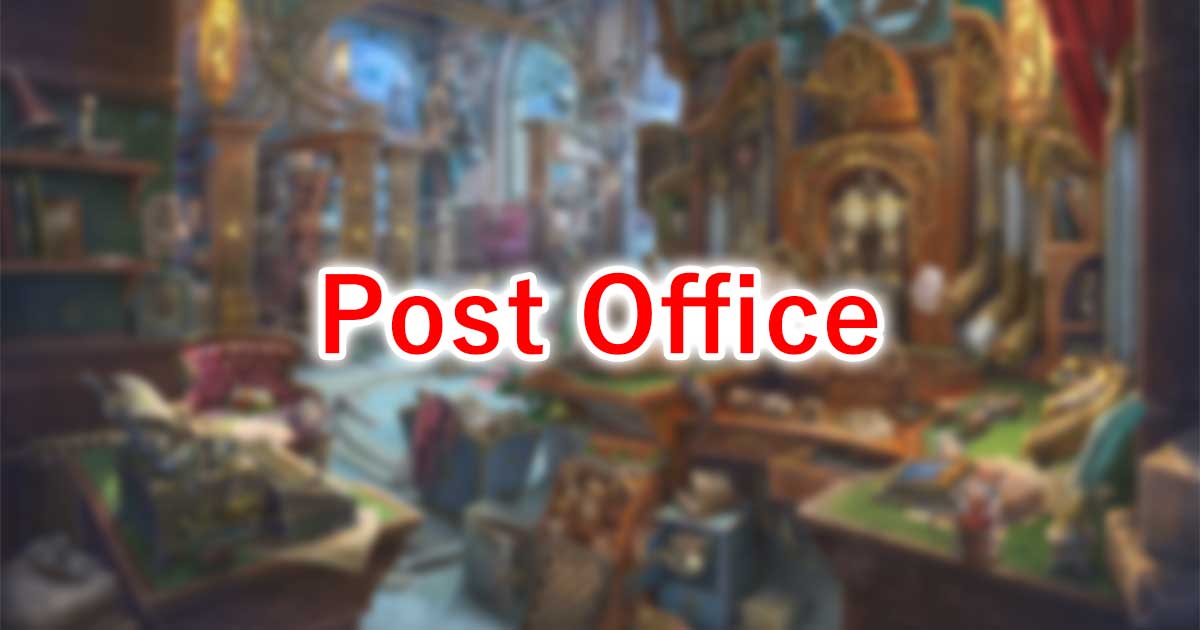 The specious halls of the Post Office are flooded with light, and the smell of ink and sealing wax hangs in the air. Whispers of the fog can be heard in the network of pneumatic tubes, and the wind rustles through the forgotten letters scattered here and there. Why is the Post Office empty, and what kind of unmarked capsules are arriving in the tubes?
Probably several items name were changed by update. Let try to check all items name bellow. Give me those informations to Twitter.
Items
Mystical Rounds
Silhouette Mode
Items Rank
You can find items each levels.
Rank 6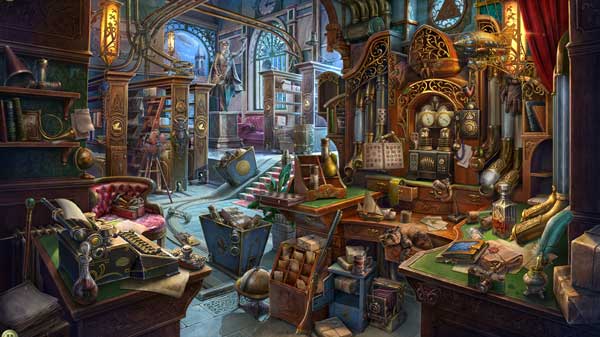 Rank 5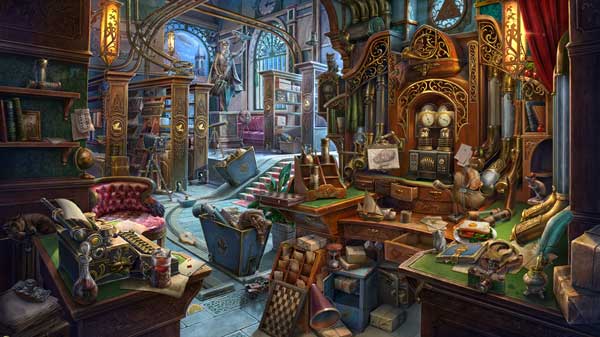 Rank 4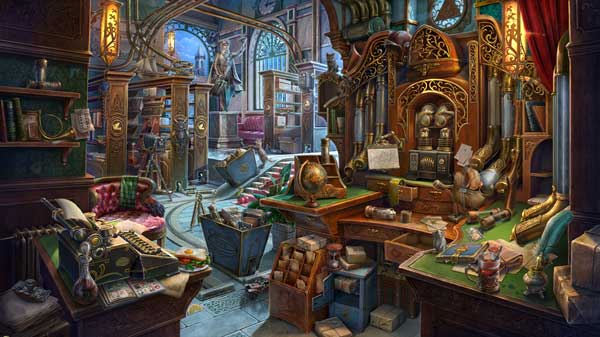 Rank 3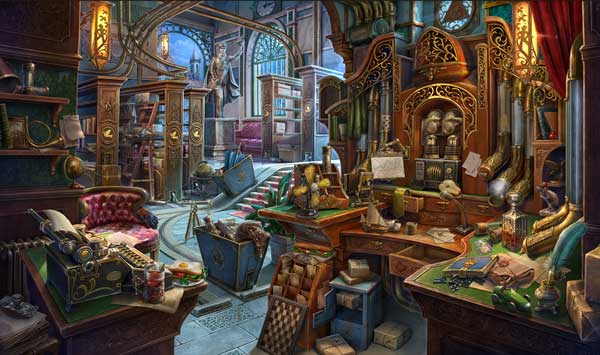 Rank 2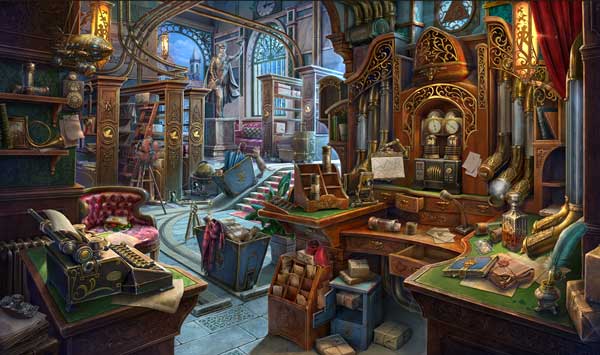 Rank 1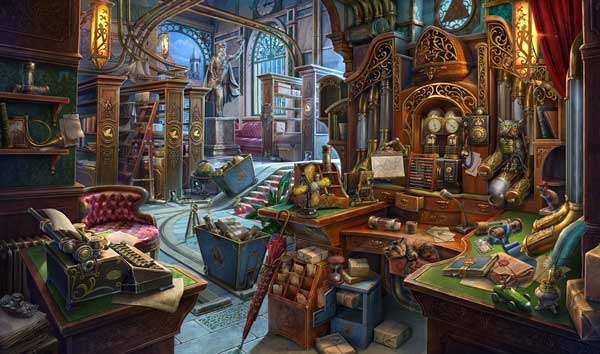 Artifacts
ID Card

Pneumatic Mail Token

Mail Machine

Pneumatic Mail Capsule

Secret League Badge

Skeleton Key

Silver Knife

Thor's Hammer

Red Relic

Fire Dart

Inventor's Suitcase

Formulas on Glass

Mechanical Assistant

Bolometer

Technomagic Vaccine

Number Plate

Book Holder

Climbing Rope

Airship Postage Stamp

Box with Originals

Boarding Pass

Slot Machine Token

Collector's Invention

"Robot's Heart" Medallion

Watch of Two Worlds

Special Glass

Crystal Stand

Access List

Precious Cufflinks

Homemade Weapon

Time Stamp

Eye of the Sun

Living Flame

Wings of Mercury

Defenders' Emblem

Sign of Intution

Signal Element

Code of Laws

Air Tank

Silhouette Portrait

Blooming Violet

Drinking Fountain

Aquarium Fish

Bird Nest

Sheathed Umbrella

Dexterity Exerciser

Pocket Decoder

Distance Meter

Stump Cache

Mineral Tray

Dynamite Sticks

Geodesic Protractor

Starstone

Leaves in the Stone

Set of Stamps